ISOLAZ®
Photoneumatic Therapy (ISOLAZ®) Treatments for Acne
Isolaz® uses a new, innovative technology in the Boston area called photopneumatics (photo=light; pneumatic=vacuum/suction) which is a fast and effective approach to the treatment of acne.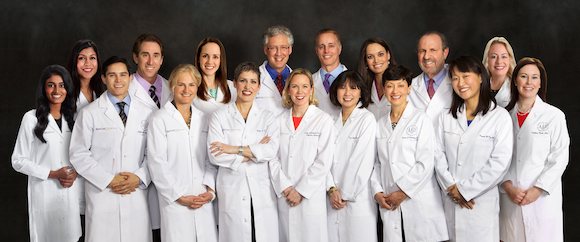 Meet Our Physicians
Services We Offer
Technique
Isolaz® utilizes pulsed light concurrently with vacuum pressure to mechanically clear clogged pores and destroy acne causing bacteria with light. Treatments are painless and completely non-invasive.
Benefits
Visible improvement in acne
Reduction in pore size
Decreases the amount of oil production
Smoother and more glowing complexion
Fewer blackheads and whiteheads
Effective on patients who do not respond to topicals and antibiotics
Protocol
Recommendation is a series of 4-6 treatments performed at 1 to 2 week intervals. Results are usually visible 24-48 hours after the treatment and occasional maintenance treatments are recommended for best results.
---
To get started, request a consultation online to come visit with us or call (617) 731-1600 to schedule your appointment. Our highly acclaimed staff will guide and help you select the program that is right for you!