SmoothShapes® Treatment for Cellulite
SmoothShapes® Treatment for Cellulite
In the United States 80% of all adult women are affected by cellulite. Today it is easier than ever to do something about cellulite and dimpling. The SmoothShapes® treatment is a non-invasive cosmetic laser treatment that is offered in the Boston area and can now greatly improve the appearance of involvedskin. Plus, with regular maintenance treatments, it will continue to look firmer, smoother and healthier than it has in years.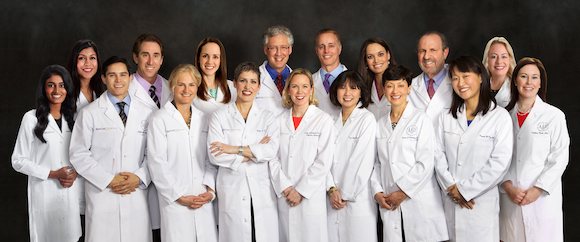 Meet Our Physicians
Services We Offer
What causes cellulite?
Cellulite is fat trapped by a network of connective fibers. As fat deposits accumulate within the structure of this tissue, a dimpling effect is seen.
What to expect
SmoothShapes® represents a significant improvement in the way cellulite is treated. After treatment you will feel smoother and tighter skin in the treated area. The SmoothShapes® system can treat all skin types including tanned skin.The treatment is comfortable and no preparation is needed. You can expect the following:
Gentle warming of the skin
A feeling similar to a deep tissue massage
A relaxing and pleasant experience
Following the procedure you can resume normal activity without pain or downtime and without any restrictions. Some things you may notice after treatment are:
Skin may appear slight pink which resolves itself anywhere from 15 minutes to 2 hours after treatment
Skin may feel slightly warm which resolves within 30 minutes after treatment

The SmoothShapes® treatment protocol consists of targeting a specific area of skin and treating that area 2 times a week for four weeks. The treatment takes about 20 minutes. Maintenance treatment is needed every 3 months.
---
To get started, request a consultation online to come visit with us or call (617) 731-1600 to schedule your appointment. Our highly acclaimed staff will guide and help you select the program that is right for you!