Headaches
While most of us experience occasional headaches, people who experience intense, frequent headaches should see a physician for relief. Patients who have been diagnosed with chronic migraine headaches choose the specialists at SkinCare Physicians for relief from these often debilitating episodes. In addition to effectively softening facial wrinkles, BOTOX® injections are a safe, effective headache treatment that helps our greater Boston patients prevent migraines.
To learn more about your headache treatment options, request a consultation online or call our office at (617) 731-1600 to schedule an appointment.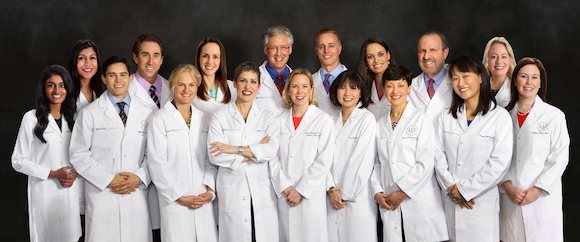 Meet Our Physicians
Services We Offer
Effective Migraine Treatment
BOTOX injections are a proactive approach that can give relief to patients with chronic migraines (defined as having episodes that last 4 hours or more, at least 15 days per month). After a thorough assessment, an experienced physician from our team can make BOTOX injections in specific trigger areas of the head and neck. BOTOX is a purified protein that temporarily suspends functioning of the muscles associated with migraine headaches. Because the benefits from BOTOX treatments are temporary, migraine patients need to return for injections every 3 months or so.