Microdermabrasion
Skin rejuvenation can be achieved through a variety of modalities. Microdermabrasion focuses on our goal of cosmetic improvement while practically eliminating the recovery time. Instantaneous visible improvement is achievable with this technique.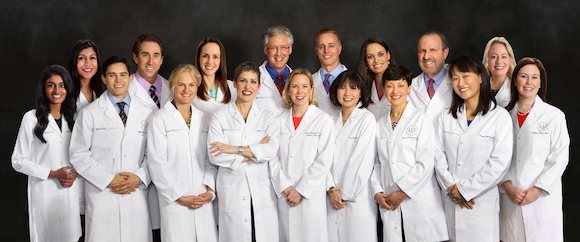 Meet Our Physicians
Services We Offer
Technique
Microdermabrasion is a mechanical exfoliation that gently removes the dead and rough portions of the upper most layers of the skin. A highly controlled spray of crystals is used under pressure and vacuum, and is adjusted according to a patient's conditions.
Conditions Treated
Acne
Superficial Age Spots
Fine Wrinkles
Scars
Discolored Skin
Microdermabrasion can be used on all body parts including Face, Neck, Chest, Back, and Hands.
Protocol
Recommendation is a series of 6 treatments over a maximum six-month period, followed by maintenance treatments every 2 to 3 months.
Results
A noticeable smoothening of the skin will be felt and a glow of the skin can be seen immediately. After a series of treatments, substantial improvement has been noted by our physicians in Boston.
Benefits
No pain or discomfort
No recuperative period
No downtime
Predictable outcome
Reasonable cost
No anesthesia
Minimal sun restrictions
No skin color restrictions
Improved skin color and tone
Increased skin smoothness
Soft, supple skin
Diminished need to wear makeup as camouflage
---
To get started, request a consultation online to come visit with us or call (617) 731-1600 to schedule your appointment. Our highly acclaimed staff will guide and help you select the program that is right for you!