Hair Thinning
Thinning hair isn't just about appearance; it can make you feel self-conscious and insecure. While the majority of people who are balding or have thinning hair are men, women are impacted too. SkinCare Physicians is a trusted resource for safe, effective, personalized hair restoration options, including hair transplant surgery and medical solutions. In greater Boston, MA, our facility is known for providing exceptional treatment with genuine care and consideration for each patient.
Our physicians have specialized training and experience in treating both medical and genetic causes of hair loss. To find out about your hair replacement options in greater Boston, request a consultation online or call our office at (617) 731-1600 to schedule an appointment.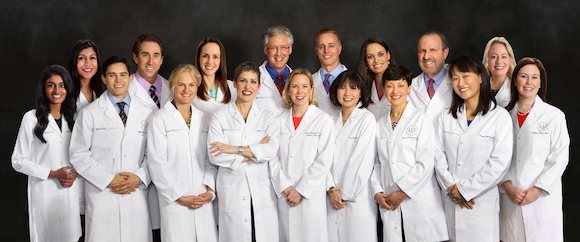 Meet Our Physicians
Services We Offer
Treatment Options
A medical evaluation and treatment by an experienced physician from our team addresses medical causes of hair loss, which can include hormones, stress, and certain diseases.
Propecia® is an oral medication that may be prescribed for patients with confirmed male pattern baldness (androgenic alopecia). This medication is not appropriate for women.
Hair transplants involve removing hair from areas of the scalp that are not prone to hair loss and transplanting it to bald or thinning areas. The hair is placed in tiny groupings of approximately 1 to 5 hairs with special attention to the natural aesthetics of hair growth. This is an effective treatment option for both men and women.