Cellulite
Many women have on their thighs and buttocks, skin that looks unattractively dimpled like an orange peel. This condition is called cellulite and is caused by a combination of fat and fibrous bands under the skin that are primarily the result of genetics and hormones. In the past, this common condition has been difficult to treat. At SkinCare Physicians, we offer cellulite treatment in the Boston area that effectively smoothes treated areas with as little as one treatment.
SkinCare Physicians can help you feel more confident with cellulite reduction in our Boston-area center. To get started, request a consultation online or call our office at (617) 731-1600 to schedule an appointment.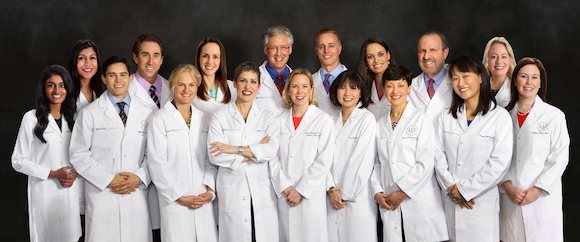 Meet Our Physicians
Services We Offer
Treatment Options
Cellfina™ is the latest innovation in dermatology that effectively eliminates cellulite in a single treatment session. This novel therapy was in part conceived of and designed by our superb research group, and our physicians have been the leading pioneers in the development of Cellfina. In fact, the very first treatment in the United States was performed at SkinCare Physicians. The treatment is a one hour, minimally invasive, very comfortable procedure requiring only mild local anesthesia. Results appear in as little as one month after treatment, and 98% of patients achieve significant, long lasting, noticeable improvement. Cellfina is best suited for treatment of dimpled cellulite of the buttocks and upper outer thighs. Treatment of other areas is currently under investigation.