Cellulite
Many women have, primarily on their thighs and buttocks, skin that looks dimpled or uneven in texture and contour. This condition is called cellulite, and is caused by a combination of fat and fibrous bands under the skin that are primarily the result of genetics and hormones. In the past, this common condition has been difficult to treat. At SkinCare Physicians, we can now treat virtually any type of cellulite. We offer cellulite procedures in the Boston area that effectively smooth dimples with as little as one treatment.
SkinCare Physicians can help you feel more confident with cellulite reduction in our Boston-area center. To get started, request a consultation online or call our office at (617) 731-1600 to schedule an appointment.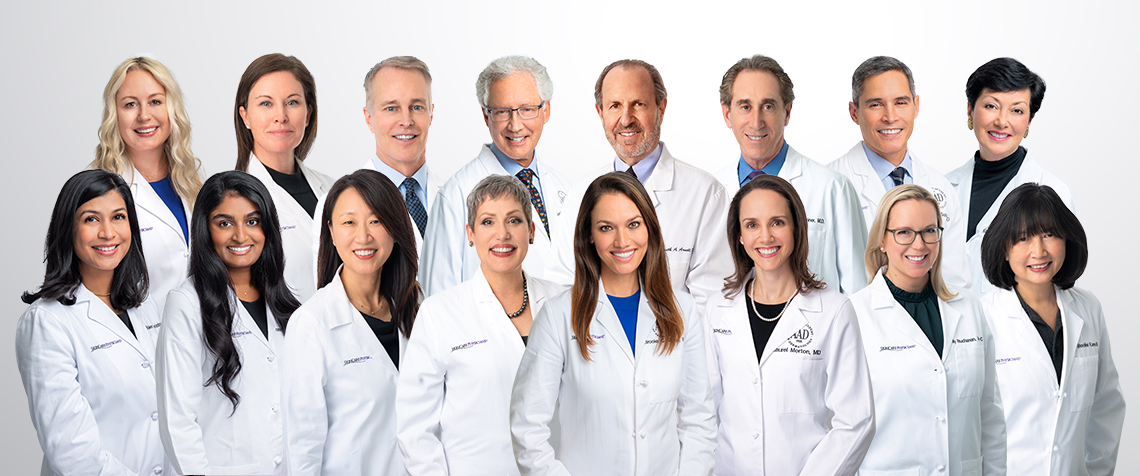 Meet Our Physicians
Services We Offer
Treatment Options
Avéli™ is a minimally-invasive procedure also developed at SkinCare Physicians. This novel device allows our dermatologists to target the septa bands causing the cellulite dimples with great precision and reproducibility. Avéli is a one-hour procedure with rapid recovery and a return to normal activities within a few days.
Resonic™ is a non-invasive and painless cellulite procedure using sound waves. It improves cellulite dimples in over 95% of patients in a single treatment, with zero recovery and minimal discomfort. Results gradually appear over several months. SkinCare Physicians was the lead center in the FDA clinical trial that led to clearance.
Sculptra® is an effective dimple smoothing filler which complements any of our cellulite procedures and helps improve challenging dimples. A series of 1-3 treatment sessions about a month apart are required.
Learn more about cellulite treatment options available at our Chestnut Hill office.