Laser Tattoo Removal
An existing tattoo can lose its appeal as you enter a new phase of your life. SkinCare Physicians offers a solution in the Boston area: laser tattoo removal. We can remove tattoos of all colors efficiently and safely using the full array of nanosecond lasers and the new advanced ultrashort pulsed picosecond laser. Research performed at SkinCare Physicians spearheaded the 2013 FDA approval of the first market-ready picosecond alexandrite laser, also called PicoSure, for tattoo removal.
Advantages of Laser Tattoo Removal
Short treatments with no surgery
Little or no scarring
Effective for a wide range of tattoo ink pigmentations
If you are considering laser tattoo removal in Boston, our medical professionals can help. Request a consultation online or contact us at (617) 731-1600 to schedule an appointment.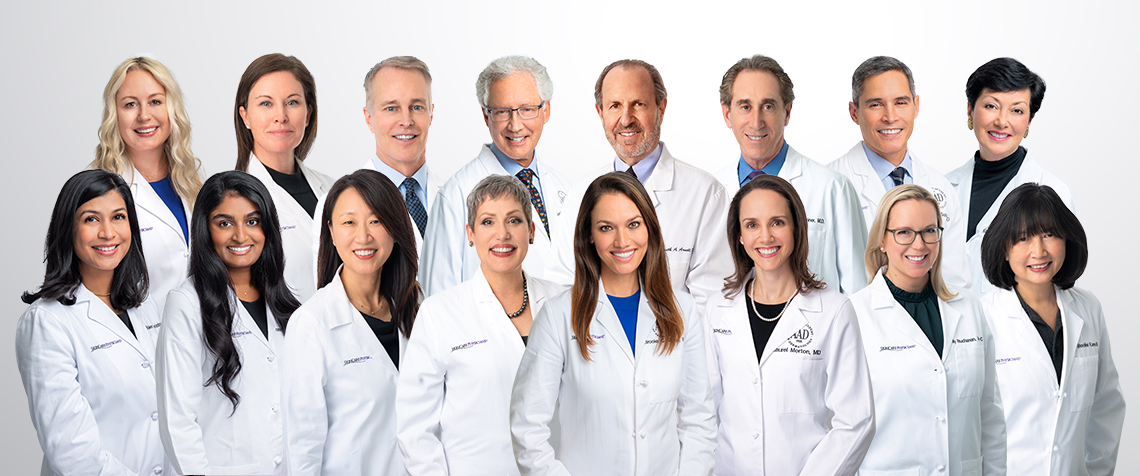 Meet Our Physicians
Services We Offer
Before & After Photos of Laser Tattoo Removal
| | |
| --- | --- |
| | |
| Tattoo | After multiple laser treatments |
Tattoo Removal Procedure
Learn more about laser tattoo removal from these answers to common questions.
How does it work?
A laser pulse produces an extremely short and bright beam of light that fragments the tattoo pigment while leaving surrounding skin and tissue unharmed. The shorter the pulse, the more effective the laser; hence the ultrashort picosecond laser (trillionth of a second) is one of the most effective lasers that exists.
What are the benefits of the picosecond laser?
Because it employs even shorter pulses (trillionth of a second], the picosecond laser achieves better clearance of tattoos. Studies performed at SkinCare Physicians show the new PicoSure laser clears professional tattoos twice as fast as the previous best lasers with no increased risk of side effects (minimal blistering, crusting or pigmentation alteration) and less risks of scaring. The new picosecond technology erases black, blue and green tattoo colors more efficiently compared with other lasers and total clearance is possible, leading to a higher level of patient satisfaction.
What does the procedure entail?
The laser procedure can be painful. Many patients have compared it to a rubber band snapping against the skin. To make the treatment more comfortable, the area to be treated may be numbed with topical or local anesthesia and the skin may be cooled with a very cold stream of forced frigid air. Removing a tattoo usually requires multiple sessions of 15 to 30 minutes each.
Exceptional results are possible with advanced treatments and technology.
View Photo Gallery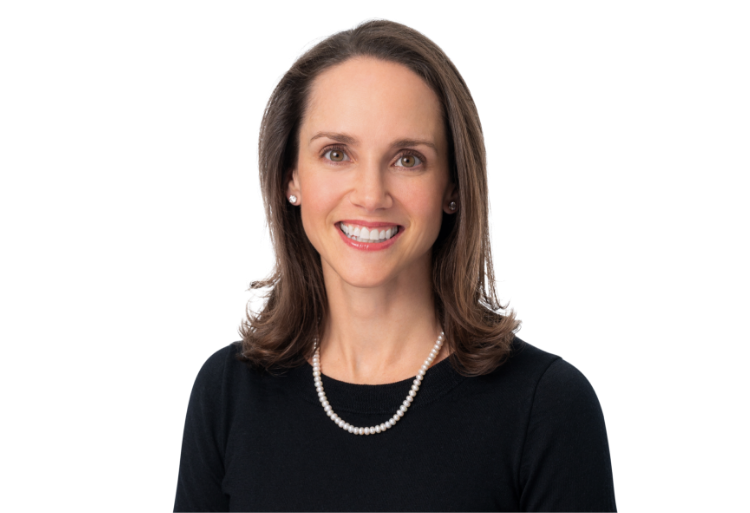 Exceptional results are possible with advanced treatments and technology.
View Photo Gallery
What is required after the procedure?
You will receive detailed instructions on proper care and precautions. A crust usually forms over the treated area and typically comes off in about a week. Use mild soap to wash the area, gently patting it dry. We recommend applying an ointment such as Aquaphor® Healing Ointment twice a day until the area has fully healed. You may use ice and acetaminophen (Tylenol®) or oral nonsteroidal anti-inflammatory medications to ease any discomfort.
How long will the results last?
The benefits are permanent. Once removed, the tattoo will not return.
Can it be combined with other treatments?
Laser tattoo removal can be integrated with a complete skin enhancement program that may also include treatments such as BOTOX® Cosmetic or or soft tissue fillers such as Restylane, Juvederm or Belotero.
---
At SkinCare Physicians, our doctors and staff are highly experienced with removing tattoos using laser technology. To get started, request a consultation online.