Kay Shou-Mei Kane, MD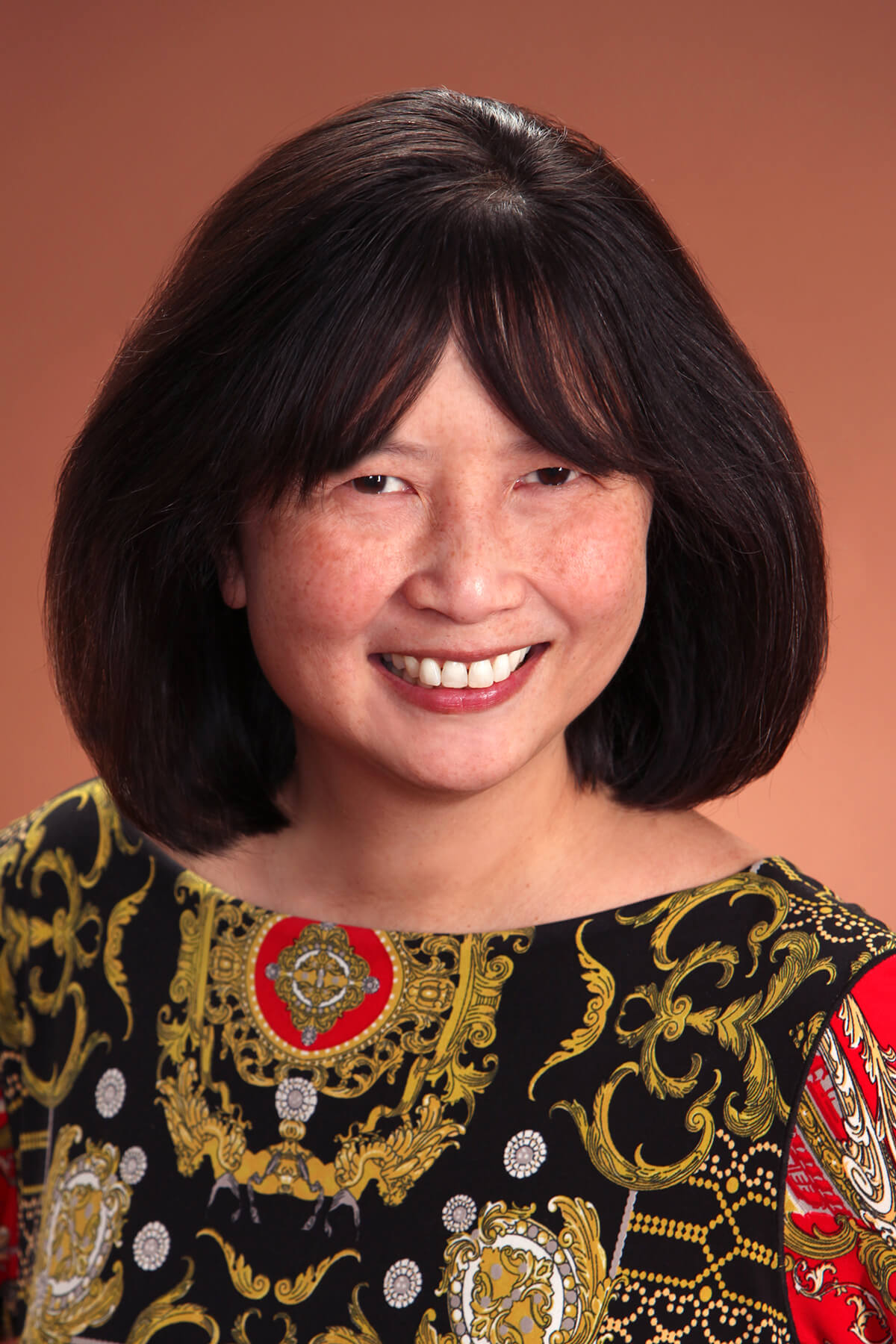 A dermatologist serving the greater Boston area, Dr. Kay Shou-Mei Kane graduated from Harvard Medical School. She is board-certified in dermatology, and trained in the Harvard Combined Dermatology Training Program at the following institutions: Massachusetts General Hospital, Brigham and Women's Hospital, Boston Children's Hospital, Beth Israel Deaconess Medical Center, The Dana Farber Cancer Institute, Cambridge City Hospital, Harvard Vanguard Group, and the VA Hospitals.
Before becoming a practicing Boston-area dermatology specialist, Dr. Kane completed an internship at Boston Children's Hospital and is currently on the active staff at Boston Children's Hospital, Mt. Auburn Hospital and St. Elizabeth's.
Dr. Kane has an appointment as an Assistant Professor of Dermatology at Harvard University and has lectured at both Harvard College and Harvard Medical School. She is the first author of the premier textbook of pediatric skin disease: The Color Atlas and Synopsis of Pediatric Dermatology. Her book has been translated into five languages and distributed world-wide. Dr. Kane is currently working on her third edition.
Dr. Kane is an active member of several professional organizations including the American Academy of Dermatology, the Society for Pediatric Dermatology, the Dermatology Foundation, and the New England Dermatology Society. She has lectured to medical students as well as physicians on dermatologic topics such as pediatric skin care and infectious disease manifestations in children. She has been the recipient of the Harvard Teaching Award and has also been named one of the Top Doctors of Boston in Boston Magazine for eight consecutive years now. Her special interests include pediatric dermatology, general dermatology and dermatologic surgery.
Before medical school Dr. Kane lived and went to school in the Newton area. She graduated summa cum laude with honors from Williams College in Williamstown, Massachusetts and was elected to Sigma Xi, the Scientific Research Society. For four years she served as a Teaching Fellow, Pre-Medical Advisor and Residential Tutor at Eliot House for Harvard College undergraduates. While not at work, she enjoys spending time with her husband and two daughters.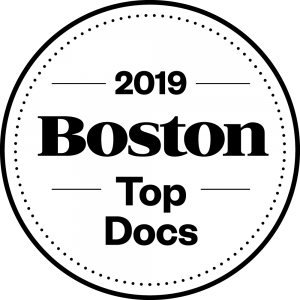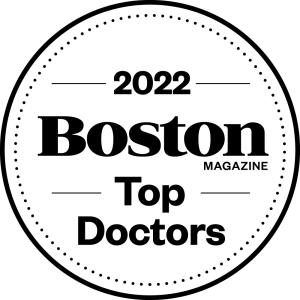 ---
To meet with Dr. Kane, request a consultation online or call our office at (617) 731-1600 to schedule your appointment.