Warts & Skin Tags
Warts and skin tags are harmless skin growths that can cause self-consciousness and discomfort. Warts are small, rough, skin-colored bumps that are caused by a virus that lives in the skin. Most common on the hands and feet, warts can develop on other areas such as the face and genitals. Skin tags are soft, tiny, skin-colored growths that typically occur in body folds and creases such as the neck, near the armpits, and underneath the breasts. Skin tags are the result of an overgrowth of skin cells and are usually harmless.
To find out more about treatments for warts and skin tags at our Boston-area practice, request a consultation online or call our office at (617) 731-1600 to schedule an appointment.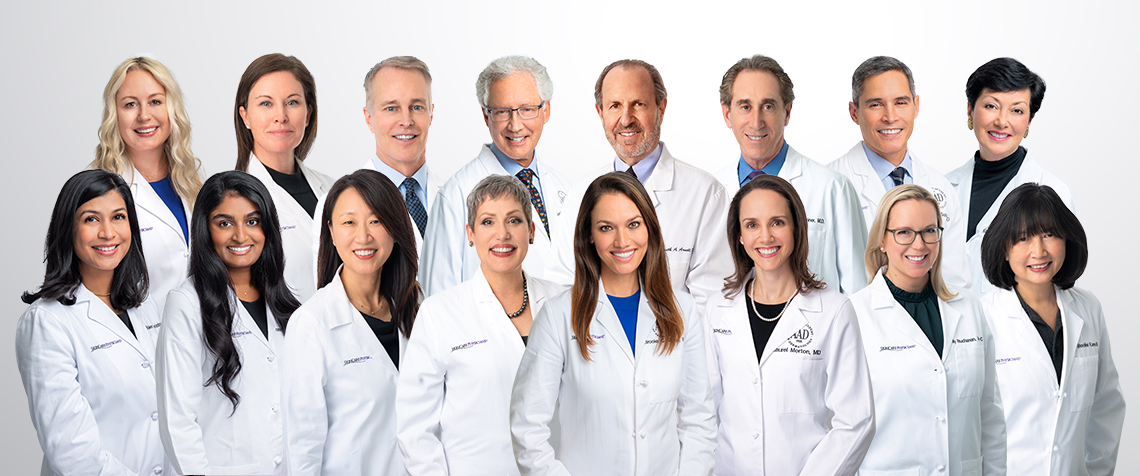 Meet Our Physicians
Services We Offer
Treatment Options
Minor surgical procedures can safely eliminate these skin conditions.
Skin tags are often removed precisely with sterile surgical scissors, electrocautery (electrical heat) or cryotherapy (freezing).
Warts often disappear on their own within 2 years. In cases where warts are spreading or causing pain, treatment may be appropriate. Warts may be treated with over-the-counter products that contain salicylic acid or cryosurgery (freezing) in our office. For stubborn warts, other options offered in the office include injections of intralesional candida antigen and topical application of cantharidin. Prescription topical creams are often added such as imiquimod, 5-fluorouracil, and ingenol gel. Expect this process to require multiple treatments spaced several weeks apart.