Eyebrow & Eyelid
Sagging brows and upper eyelids, puffy under-eye bags, and excess, wrinkled skin can make you look tired and older than you feel. At SkinCare Physicians, we can help you look more youthful and rested with non-surgical options and eyelid surgery. Boston area women and men who want to look vibrant and refreshed can take years off with today's advanced treatments.
To discover your options for eyebrow and eyelid rejuvenation, request a consultation online or call our office at (617) 731-1600 to schedule an appointment.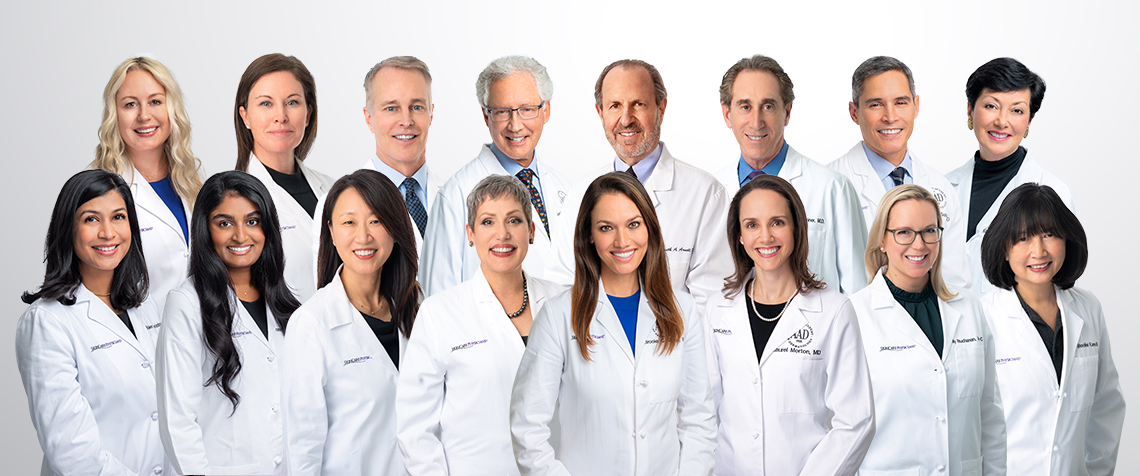 Meet Our Physicians
Services We Offer
Treatment Options
During your consultation, your physician will develop a personalized treatment plan that may include one or a combination of the following procedures:
Non-surgical brow lifts with BOTOX® Cosmetic, Dysport®, or Xeomin® injections placed in precise areas relax specific muscles to subtly elevate the brow area.
Non-surgical eyelid treatments such as injectable fillers, laser skin treatments, and Pellevé® can plump and smooth the skin around the eyes and improve the coloring and texture of the lower eyelids.
Eyelid surgery, technically called blepharoplasty, sculpts away loose, sagging skin and excess fat pockets. Blepharoplasty gives our Boston area patients improvements that last significantly longer than non-surgical treatments.
When you visit SkinCare Physicians, you can be confident that an experienced physician from our team will perform any injectable treatments or cosmetic surgery procedures you choose.