Fat Excess
A premiere provider of body and neck contouring treatments, SkinCare Physicians consistently offers the latest, proven non-surgical fat reduction treatments such as CoolSculpting® and Kybella™. In Boston and surrounding areas, women and men depend on our knowledgeable team to enhance their natural contours without sacrificing safety.
To discover your body and neck contouring options, request a consultation online or call our office at (617) 731-1600 to schedule an appointment.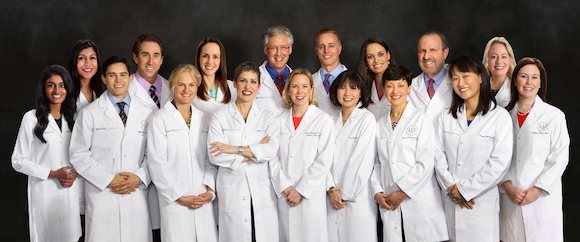 Meet Our Physicians
Services We Offer
Treatment Options
We offer a variety of advanced treatments that enable us to remove unwanted fat from the face, neck, and body. Your physician will develop a personalized plan to help you attain your aesthetic goals. This may include one or a combination of the following treatments:
CoolSculpting® eliminates unwanted fat without surgery through a safe process called Cryolipolysis®. The device sculpts the upper and lower abdomen, love handles, hips, mid-back, bra line, inner and outer thighs, and most recently, neck fullness.
Kybella™ destroys double-chin fat with safe injections that durably reduces submental fullness and improves contouring of the chin.