Muscle Sculpting and Toning with truSculpt Flex
Muscle Sculpting and Toning with truSculpt Flex
Muscle sculpting is the latest addition to our body contouring arsenal. While working out has long been the only way to increase our abdominal (and other) muscles, we now have new technology to help you gain muscle far faster than you can on our own. truSculpt Flex works to contract muscles of the abdomen and thighs much more strongly than we are capable of doing by ourselves.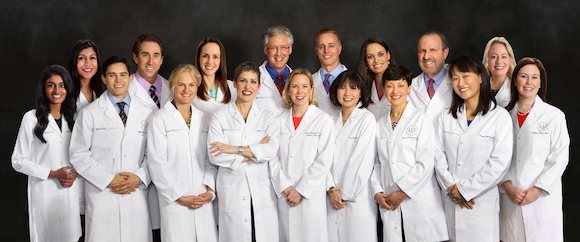 Meet Our Physicians
Services We Offer
truSculpt Flex is a completely non-invasive device which utilizes multi directional electrical impulses to cause targeted muscle contraction, leading to improved definition, tone and strength. During a short treatment cycle (either 45 minutes for the standard treatment, or 15 minutes with truSculpt Flex Plus), up to 8 small applicators can be applied to different muscle groups on your abdomen and thighs. The initial 3-week phase includes twice weekly treatments with subsequent maintenance sessions from as often as monthly to as infrequently as every 6 months depending on a patient's goals.
If you are considering this muscle sculpting treatment, our Boston area team of medical professionals can help you achieve your body contouring goal. Request a consultation online or contact us at (617) 731-1600 to schedule your appointment.
In a study of truSculpt Flex, done in 2020 at SkinCare Physicians' research department, we found that not only was muscle size increased, but functional strength was also dramatically improved after a series of treatments. When the abdomen was targeted, static "planking" times increased 43% and when thigh muscles were targeted, single leg wall sit times improved a shocking 119%.
truSculpt Flex is an excellent way to achieve well-defined muscles. It can also be an important tool for strength-building at any age… especially when it is difficult to get to the gym for regular strength training.
This exciting new technology is designed to be an adjunct to a healthy exercise plan. When paired with fat-reducing procedures such as CoolSculpting, truSculpt Flex may be your answer to achieving that elusive body shape and muscle tone.

---
At SkinCare Physicians, our doctors and staff are highly experienced with truSculpt Flex Plus, an effective option to further tone your abdomen and thigh muscles. Get started when you request a consultation online to come visit with us.