Eczema
Eczema, also called atopic dermatitis, is a common skin condition that causes red, scaly, often itchy rashes on the skin. There are many types of eczema and most areas of the body are susceptible, from the scalp to the feet. Irritant contact dermatitis and allergic contact dermatitis result from the body's reaction to a substance that touches the skin. Many babies develop eczema on the cheeks and scalp by age 1 without a definite cause. At SkinCare Physicians, we are actively involved in the research and development of treatments for eczema to bring relief to Boston-area residents of every age.
Our experienced physicians perform medical evaluation and treatment for eczema that may include patch testing to determine possible causes of allergic contact dermatitis. They guide patients through proper skin care to avoid skin infections and help patients control flare-ups through medication lifestyle changes.
To find out more about treatments for eczema, request a consultation online or call our office at (617) 731-1600 to schedule an appointment.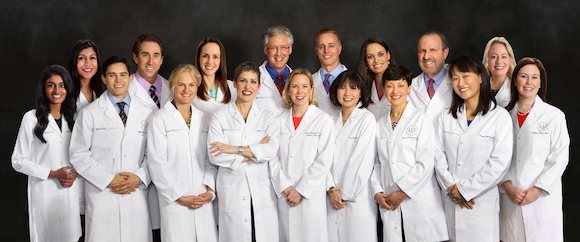 Meet Our Physicians
Services We Offer