Our Staff
Patients at SkinCare Physicians can't help feeling like they are at ease with our professional team. Our Boston dermatology staff is a big reason for the special, cared-for feeling our patients experience. From our front office staff to our medical support team, each staff member is educated, enthusiastic, and genuinely kind.
When you visit SkinCare Physicians for medical or cosmetic dermatology treatment in greater Boston, you will receive personal attention and unsurpassed clinical care. To get started, request a consultation or call our office in Chestnut Hill at (617) 731-1600.
Chief Operating Officer
Christine E. Foley has been the Chief Operating Officer of SkinCare Physicians since its inception in April of 2000. With over 25 years of experience in health care, Christine is a lead member of SkinCare Physicians' executive and senior management teams. She is responsible for the overall management and performance of all operational areas, strategic programs and functions of the Corporation and related entities, including new business development and the growth of SkinCare Physicians' services.
Prior to joining SkinCare Physicians, Christine was the Director of Dermatology at the Beth Israel Deaconess Medical Center in Boston. Preceding that, she held the position of Healthcare Marketing Representative for IBM in New York City. Christine graduated from Wheaton College with a BA in Economics.
Directors
Our directors ensure every aspect of SkinCare Physicians runs smoothly and efficiently.
Front Office Staff
The size of our practice makes it possible to have a friendly, attentive staff member readily available for every patient need, whether it is for scheduling appointments, checking in for a visit, navigating insurance coverage, or answering a question by phone. We strive to ensure that all contact with our practice is professional and positive.
Business & Administrative Staff
We employ department managers for clinical care, research, aesthetics, and finance. Their staff includes members dedicated to the administrative needs of our physicians, marketing, medical records, billing, insurance, and accounting.
Clinical Staff
SkinCare Physicians' clinical staff includes registered nurses, licensed practical nurses, medical assistants, prior authorization coordinators, and a full-time surgical scheduler. All members of our nursing staff receive in-depth training and continuing education from our physicians and experienced team. The majority of our nurses have been with us for over 10 years. All clinical staff members are committed to providing the highest level of professional care while being warm and attentive to the personal medical or cosmetic needs of each patient.
Research Staff
The SkinCare Clinical Research Center is directed by Drs. Jeffrey S. Dover, Kenneth A. Arndt, Michael S. Kaminer, and Thomas E. Rohrer. Our three, full-time research staff members oversee and coordinate all studies. Dermatology fellows assist in the direction and implementation of clinical trials.
SkinCare Aesthetics™ Staff
The SkinCare Aesthetics Program is performed by a team of licensed aestheticians who are carefully selected and trained by SkinCare Physicians' dermatologists. They possess specialized skills that enable them to determine each patient's unique skin care needs, then recommend and provide the most appropriate and effective treatments.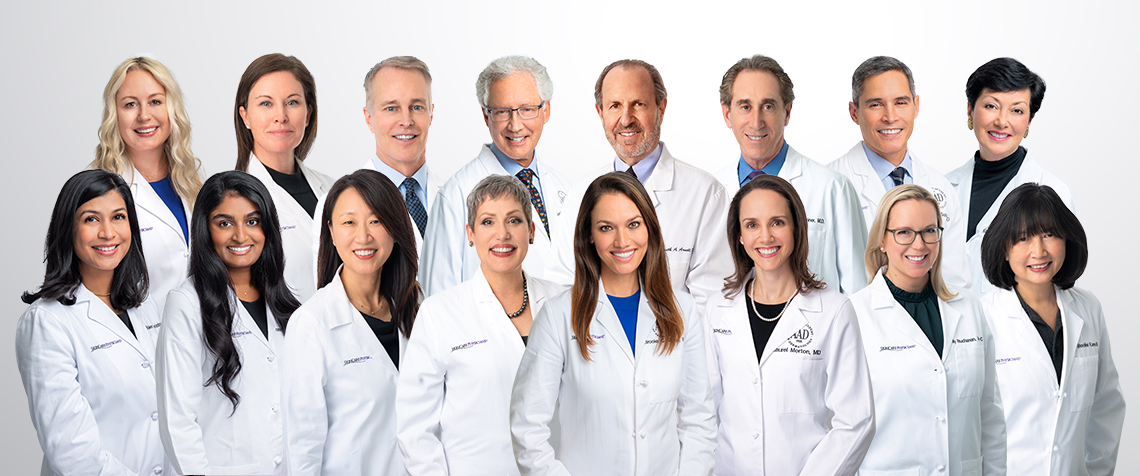 Meet Our Physicians
Services We Offer