Light Therapies
Our light therapies are gentle yet effective treatments that improve the appearance and texture of the skin without downtime. Much like lasers, these devices use controlled light energy to cause changes beneath the surface of skin for a complexion that is clear, radiant, and more youthful. The women and men who visit us for light therapies in greater Boston benefit from the latest aesthetic technology delivered with personalized care.
To find out about your skin rejuvenation treatment options, request a consultation online with SkinCare Physicians or call (617) 731-1600 to schedule an appointment.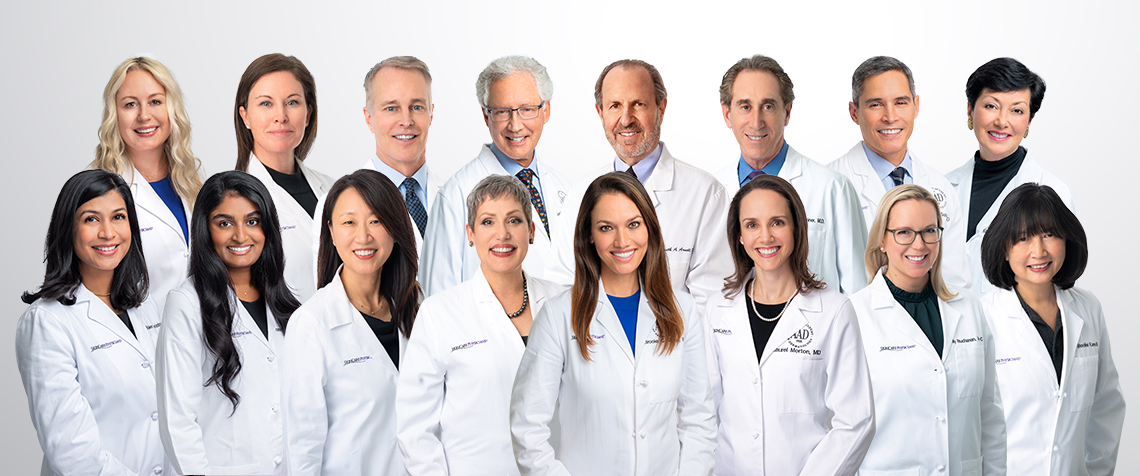 Meet Our Physicians
Services We Offer
Advanced Skin Treatment
The following light therapy treatment provides excellent results as an individual procedure and even more impressive results when performed with other treatments such as chemical peels and laser skin resurfacing:
Photorejuvenation with intense pulsed light (IPL), also called a photofacial, helps Boston residents eliminate redness, uneven skin coloring, freckles, age spots, and improve skin tone by increasing collagen production.