Brown & Red Spots
At any age, beautiful skin helps you look healthy and attractive. Sun exposure and genetic predisposition can cause you to develop redness, freckles, age spots, and other brown spots. The specialists at Boston's SkinCare Physicians offer a range of advanced treatments that can help you have the evenly colored, radiant skin you want with little to no downtime.
To find out about the many ways we can renew your skin, request a consultation online or call our office at (617) 731-1600 to schedule an appointment.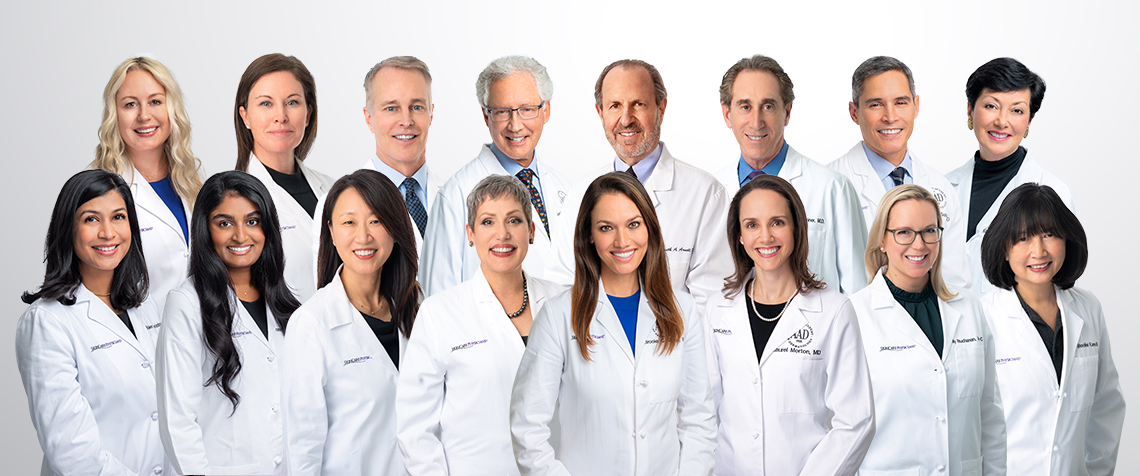 Meet Our Physicians
Services We Offer
Treatment Options
We offer a variety of procedures that clear away brown spots, uneven coloring, facial redness, or other related concerns. Our Boston-area skin care specialists will develop a personalized treatment plan during your consultation that may include one or more of the following treatments:
Laser skin therapy treats both brown spots and unwanted redness without harming the surface of the skin.
Laser resurfacing can be used to eliminate brown spots while improving skin tone and texture. As a premiere dermatology practice we have all of the best fractional lasers available to meet the varied needs of our patients.
Photorejuvenation reduces redness, eliminates excess pigmentation, and improves skin tone with intense pulsed light (IPL).