Spider Veins
Spider veins are visible superficial veins that appear as red or purple clusters on the face and legs. They can occur for a variety of reasons including pregnancy, sun exposure, and heredity. At SkinCare Physicians, we offer a variety of ways to give you clear skin that you won't want to cover up. From the latest laser technology to traditional sclerotherapy, we offer effective spider vein treatment for Boston-area women and men.
To learn more about treatment options for spider veins, request a consultation online or call our office at (617) 731-1600 to schedule an appointment.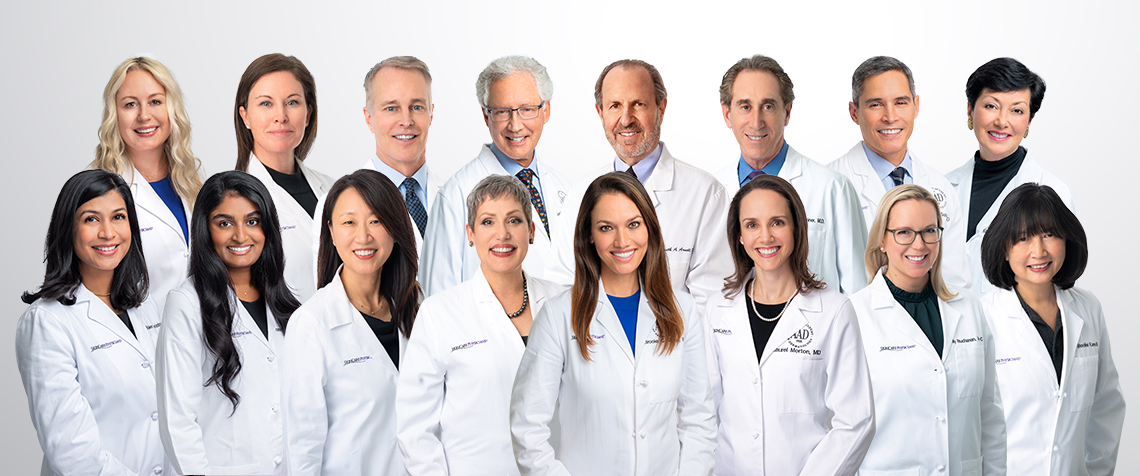 Meet Our Physicians
Services We Offer
Treatment Options
Laser treatments can clear away small broken blood vessels and capillaries on the face. Often more than one treatment is necessary.
Sclerotherapy is an effective, non-surgical treatment that eliminates unsightly leg veins. A fine needle is used to inject an irritant into the unwanted vein, causing it to collapse and close down. Sclerotherapy may require several treatments for complete results.