About Us
SkinCare Physicians is a comprehensive, state-of-the-art center for dermatology, cosmetic and laser procedures, dermatologic and skin cancer surgery, and medical aesthetics. Our commitment to excellence, along with the credentials and experience of our skilled physicians and support staff, are what make SkinCare Physicians one of the premier dermatology facilities in greater Boston – and the world.
At our Boston dermatology practice, patients receive the latest treatment options and unsurpassed care. To experience this firsthand, request a consultation online or call our office in Chestnut Hill at (617) 731-1600.
Patient-Centered Approach
At SkinCare Physicians, customer service is one of our guiding principles, and we ensure that our patients are cared for and comfortable. Our practice size enables us to consistently provide easy, convenient, and quick access for appointments. We schedule new patient visits within days or weeks, not months.
Visit the following pages to discover all that makes our practice so exceptional:
Read the story of our medical and cosmetic dermatology practice as told by Plastic Surgery Practice magazine.
Leaders in Dermatology Research
The research program at SkinCare Physicians has been cultivated over many years, and is an integral part of who we are and what we do. Our dermatologists are leaders in clinically applied research for general dermatology, laser treatments, cosmetic surgery, hair restoration and other areas of dermatology. Continually at the forefront of medical and cosmetic dermatology research, we develop, test, and enhance many new techniques and products that are ultimately adopted by other practices. By remaining at the forefront, we can consistently offer better options to our patients.
Exceptional results are possible with advanced treatments and technology.
View Photo Gallery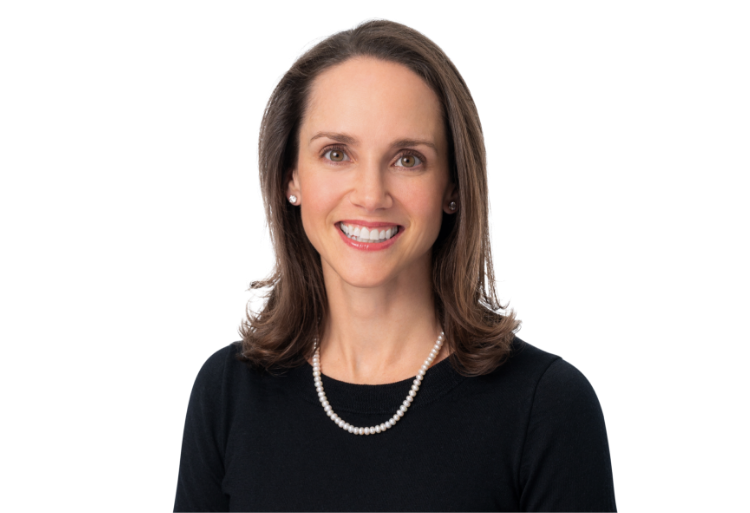 Exceptional results are possible with advanced treatments and technology.
View Photo Gallery