Surgical Dermatology
The highly skilled team at SkinCare Physicians offers a variety of surgical dermatology procedures to Boston patients who require treatment for potentially harmful skin conditions as well as those who wish to improve the appearance of the skin by removing benign growths. Treatment options range from those that have been in use for decades to the latest advanced techniques.
To visit our greater Boston practice for cosmetic surgery, request a consultation online using our online form or call our office in Chestnut Hill at (617) 731-1600.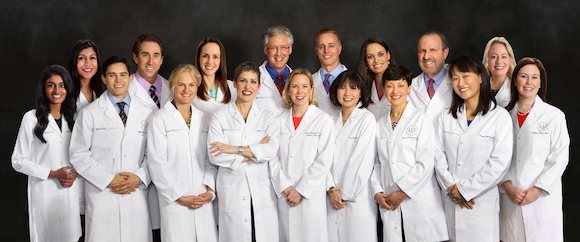 Meet Our Physicians
Services We Offer
Surgical Treatment Options
Minor surgical procedures can be used to treat a variety of skin conditions including warts, skin tags, scars, moles, and other benign and malignant growths. Options include:
Excision removes unwanted growths with a scalpel. Afterwards, the area is carefully closed with a delicate surgical technique that typically leaves a fine, unnoticeable scar.
Cryosurgery freezes the growth with liquid nitrogen usually causing a blister that dries out and falls off within approximately a week.
Electrosurgery destroys unwanted skin growths with heat from an electrical current. The treated area forms a scab, dries up, and falls off.
Mohs micrographic surgery is a delicate, advanced treatment that removes skin cancer layer by layer. Because the technique is very time consuming it is often reserved for basal and squamous cell carcinomas in noticeable areas such as the face, hands, or feet.