Excessive Sweating
Sweating is a basic body function that regulates body temperature. Excessive sweating is an actual medical condition called hyperhidrosis. Many Boston area patients tell us they are too embarrassed to discuss this condition with their friends or family. It's important to know that hyperhidrosis is actually quite common; it affects 1 in 5 adults. Our experienced physicians will help you determine whether your sweating is normal, occurring in response to heat, stress, hormones, illness, and physical activities, or hyperhidrosis, which is excessive and unpredictable. As an active research facility, we offer the latest, FDA-approved solution to help our patients reduce the physical and emotional discomfort associated with excessive sweating.
To learn about treatment options for excessive sweating, request a consultation online or call our office at (617) 731-1600 to schedule an appointment.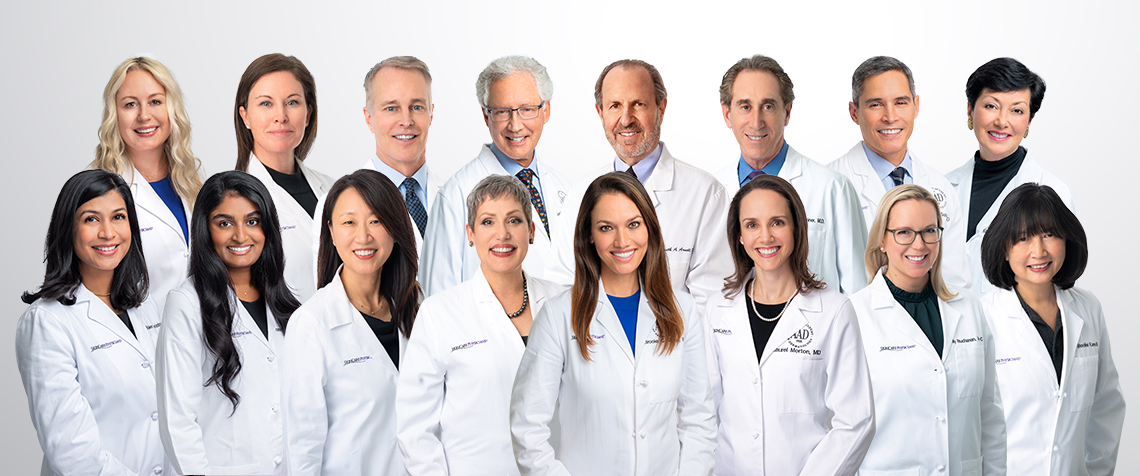 Meet Our Physicians
Services We Offer
Treatment Option
Hyperhidrosis commonly affects the sweat glands of the head, face, feet, hands, underarms, groin, or a combination of these areas. After confirming that you are suffering from hyperhidrosis, your physician may recommend the following treatment option:
miraDry® is an office treatment that uses microwave energy to damage and disable underarm sweat glands. Results are long lasting and recovery time is minimal.