Hair Removal
While it may grow in different places, unwanted hair is a problem for both women and men. Women are often bothered by hair on the face, legs, underarms, and bikini area. Menopause and pregnancy hormones can cause unwanted facial hair to grow even thicker and darker than before. For men, the most common areas for unwanted hair are the shoulders, neck and back. The experienced medical professionals at SkinCare Physicians offer advanced treatment for unwanted hair through laser hair removal for patients from Boston, Cambridge, Wellesley, and surrounding areas.
To learn more about treatments for unwanted hair, request a consultation online or call our office at (617) 731-1600 to schedule an appointment.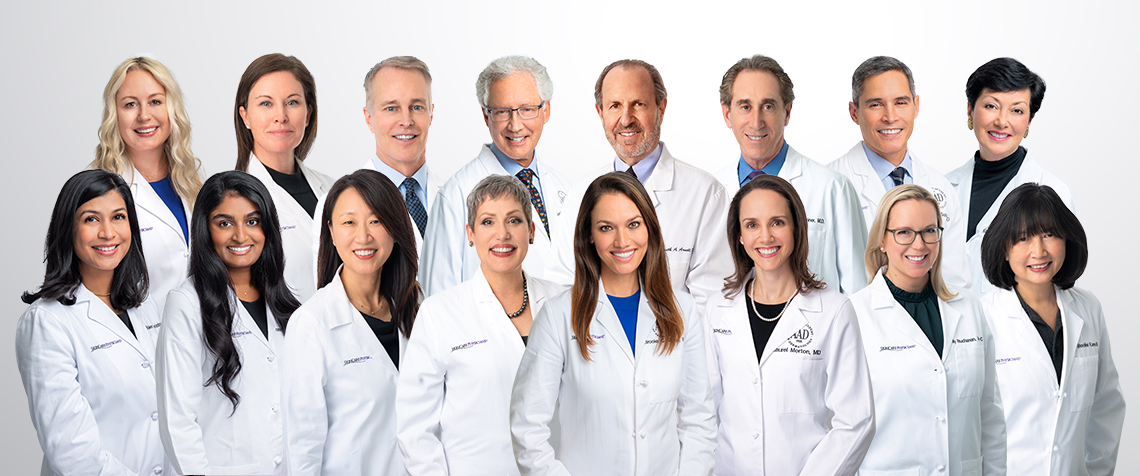 Meet Our Physicians
Services We Offer
Treatment Options
A medical evaluation by an experienced physician diagnoses any treatable causes of unwanted hair growth, technically called hirsutism.
Laser hair removal provides permanent relief from unwanted hair with a series of treatments. As pioneers in the development and use of cosmetic laser technology, our physicians have huge selection of laser devices, enabling them to meet the needs of most every patient.