Clear + Brilliant™
The Clear + Brilliant™ treatment is a gentle laser that refreshes your skin from the inside out using technology similar to the Fraxel®. The laser creates thousands of microscopic treatment zones in your skin, which are replaced with healthy, younger looking, smoother tissue. Our aestheticians analyze your skin, determine the number of treatments needed, and work with you to create a skin care regiment that will be most beneficial to achieving your desired results.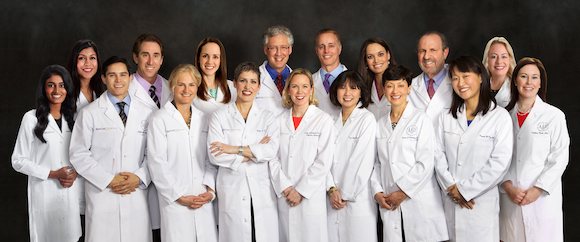 Meet Our Physicians
Services We Offer
Benefits
Radiant skin tone
Renewed, softer and smoother texture
Naturally glowing appearance
Improved texture and color of skin
Technique
The laser treatment is performed by our highly skilled aestheticians. LMX, a numbing cream, is applied prior to treatment to diminish patient discomfort. The number of treatments is tailored to your concerns and skin care desires.
Safe for all skin types
Effective and affordable
Minimal downtime
We believe adding Clear + Brilliant™ to your skin care regimen at any age will not only help prevent signs of aging, but will also help recover and maintain your skin's natural glow, luminosity and smoothness. Clear + Brilliant™ is the perfect complement to other treatments that may be performed by your doctor, such as BOTOX®, Dysport®, Restylane®, JUVÉDERM®, and laser procedures such as Fraxel® in Boston. Clear + Brilliant™ can also fit nicely with a skin care program custom designed for you by our aestheticians, which may include light chemical peels and microdermabrasion.
---
To get started, request a consultation online to come visit with us or call (617) 731-1600 to schedule your appointment. Our highly acclaimed staff will guide and help you select the program that is right for you!