Meet our new Fellows, Drs. Bonati, Quatrano and Sadeghpour
Meet our new Fellows, Drs. Bonati, Quatrano and Sadeghpour
It's this time of the year when we welcome three new Fellows to SkinCare Physicians' Teaching and Training program. Drs. Lauren Bonati, Nicola Quatrano and Mona Sadeghpour will be with us for a year, during which they will be exposed to all aspects of cosmetic and dermatologic surgery, as well as laser medicine.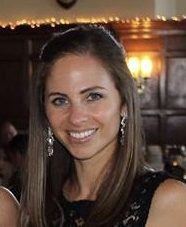 Dr. Lauren Bonati grew up in the Philadelphia region alongside one older brother. She graduated from the University of Pennsylvania with a B.A. in Music Theory and Composition and received her M.D. from the University of Miami in Florida. She completed dermatology residency at Mount Sinai Icahn School of Medicine in New York City and served as chief resident during her final year. With her husband and 2-year-old daughter at home, Lauren loves to play the piano, sing, and attend concerts and musical theatre whenever possible. She enjoys skiing, snowboarding, playing tennis, and reading historical fiction. Lauren is thrilled to join the team at SkinCare Physicians and looks forward to a fun and memorable year!
Dr. Nicola Quatrano born in Springfield, MA and grew up in northern Connecticut. She graduated from Boston College with a B.S. in Biochemistry and a minor in Studio Art prior to heading north to attend medical school at Dartmouth. She completed her residency in Dermatology at NYU and served as chief resident during her final year. Nicki enjoys oil painting, drawing, water sports, and snowboarding. She is looking forward to joining SkinCare Physicians and returning to her old stomping ground in Chestnut Hill!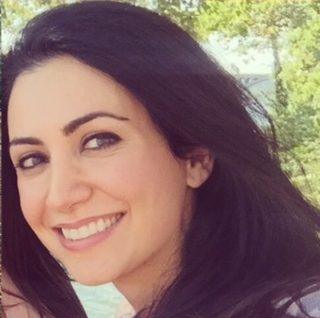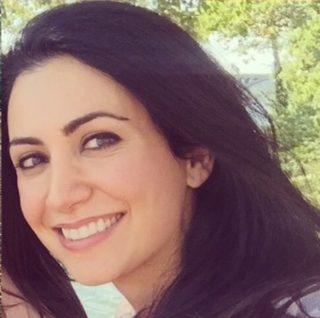 Dr. Mona Sadeghpour graduated with honors from University of Texas at Dallas and received her Doctorate of Medicine from Yale University School of Medicine. She completed her dermatology residency at University of Pittsburgh Medical Center, where she served as chief resident. Though she grew up in Texas, she has lived in 5 other states in the past 10 years, including Connecticut, Washington, Pennsylvania, Maryland, and now Massachusetts. When she is not at work, you can find her playing tennis, working out, dancing, hiking the great outdoors, or scavenging for the next best tea or coffee shop. She is grateful for the opportunity to join the SkinCare Physicians family and further her ability to deliver excellent patient care.