Searching for a new way to treat psoriasis? Otezla may help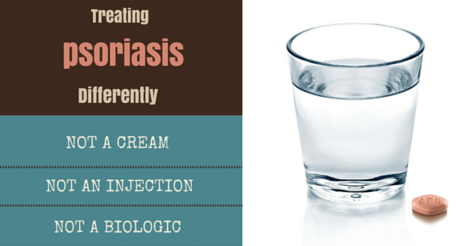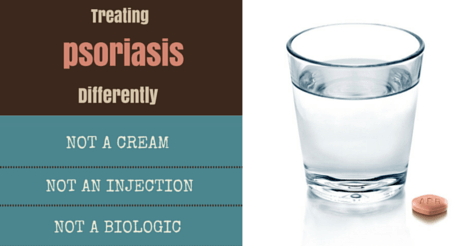 Otezla® is the first pill FDA approved to treat psoriasis in over 15 years. Unlike previous oral medication options, Otezla® specifically reduces the inflammation associated with the disease process without affecting any internal organs such as the liver, kidneys or bone marrow. The safety of this therapy has been greatly celebrated; in fact, no routine blood testing is required. Otezla® is indicated for moderate to severe chronic plaque psoriasis as well as for psoriatic arthritis. At the Psoriasis Treatment Center at SkinCare Physicians, our providers have found Otezla® particularly helpful and attractive in a number of clinical scenarios.
8 clinical scenarios where Otezla® is helpful
Moderate severity psoriasis (psoriasis affecting between 3-10% of the skin surface area) that is not improved with topical medications or phototherapy
Patients with both psoriasis and psoriatic arthritis
Stubborn psoriasis affecting the scalp
Troubling nail psoriasis
Psoriasis affecting the palms and/or the soles
Patients avoiding therapies that can suppress the immune system
Patients who have tried and failed multiple other internal medications, including biologics
Patients who prefer to take a pill over an injection
If you suffer from psoriasis, it's time to contact our skilled dermatologists. There is likely more help we can give than you may have thought possible.