Dr. Rohrer on PBS News – Risks of unregulated tattoo ink
Dr. Rohrer on PBS News – Risks of unregulated tattoo ink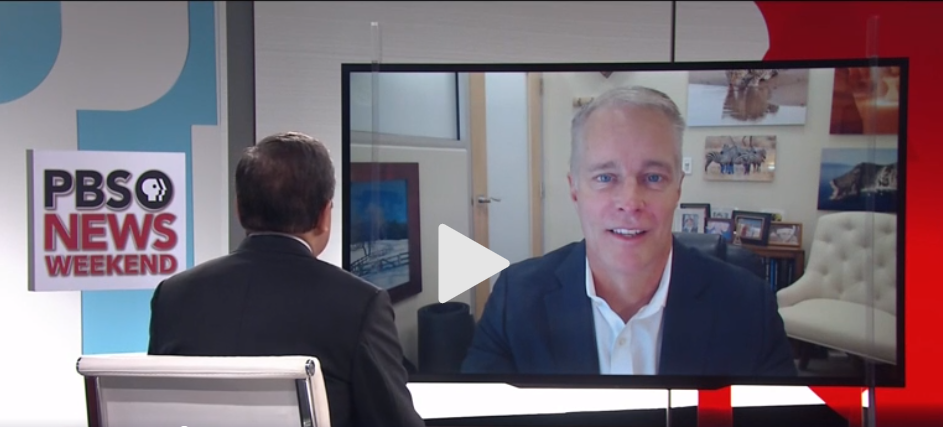 Dr. Rohrer was on PBS national news bringing awareness to the lack of regulation for tattoo ink and the associated risks! While tattoo artists are required to have a license, tattoo ink is totally unregulated in the US. Dr. Rohrer also discussed how tattoo removal works for people with regrets.
Watch here:
Request a Consultation
What Our Patients Are Saying
"The staff at SkinCare Physicians is highly professional and informative. I like to think of them as my SkinCare consultants."
AW, Natick, MA
"Excellent Greetings – Personal phone calls for reminders and listening professionals plus my medical problem is resolved after 40 years."
RF, Brockton, MA
"I really enjoy and appreciate the doctors and Dr. Kim's kindness. She has helped me out so much. I would recommend this office any day."
MC, Canton, MA
"Dr. Phillips is a SUPERB physician! She kept us informed in a timely manner and follow-up was excellent."
AN
"The staff is always pleasant and takes good care of the clients. Dr. Sobell is always upbeat and encouraging."
PT, Blackstone, MA
"Dr. Kaminer is a genius. My ears are perfect like brand new. Thanks so much."
PA, Cambridge, MA