Medical Cleansing
The Medical Cleansing treatment is a thorough deep pore cleansing of the face that is tailored to your specific skin type. Our aesthetician in Boston analyzes your skin to determine treatments that will be most beneficial to achieving your desired results. The treatment includes exfoliation, if necessary, and a customized mask. Upon completion of the treatment, your aesthetician will design a home care regimen that will work in conjunction with your in-office based aesthetic treatment and the medical services provided by your doctor.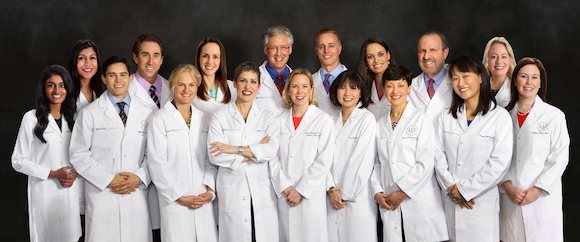 Meet Our Physicians
Services We Offer
Benefits
Removes the dead skin, environmental debris, and cosmetic residue from all your skin.
Restores luster to dull and drab skin.
Helps to promote optimal functioning of the skin.
Promotes circulation and cellular turnover of the skin.
Technique
Our aestheticians will apply a gentle cleanser to remove surface impurities and excess oils. Next, an exfoliator is used to rid the skin of dead cells and impurities embedded in the skin's surface. (Exfoliating helps increase skin cell renewal, resulting in a smoother texture and a reduction in fine lines and wrinkles.) Gentle pressure is applied manually to extract whiteheads and blackheads on the forehead, nose, cheeks and chin. An individualized mask is then applied to the skin to address the patient's needs. Some masks absorb excess oils, some sooth sensitive skin and some provide additional hydration. A moisturizer and sunscreen are then applied to protect the skin.
---
To get started, request a consultation online to come visit with us or call (617) 731-1600 to schedule your appointment. Our highly acclaimed staff will guide and help you select the program that is right for you!