Katrinka L. Heher, MD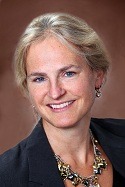 Katrinka L. Heher, MD joined SkinCare Physicians in the fall of 2003. An oculoplastic cosmetic surgeon in the Boston area, Dr. Heher is Director of the Eye Plastics and Orbit Service and Director of the Center for Aesthetic Eyelid and Facial Surgery at the Tufts – New England Medical Center. The Oculoplastics and Orbital service practice treats conditions concerning the eyelids, the tear drainage system, and orbit while the Aesthetic Center focuses on advances in cosmetic surgery including upper and lower lid blepharoplasty, and forehead and mid-face lifts. Dr. Heher also serves as the head preceptor of the Oculoplastics Fellowship at the New England Eye Center and is an Assistant Professor of Ophthalmology at the Tufts University School of Medicine.
Dr. Heher received an A.B. degree from Harvard University and M.D. from the University of Virginia School of Medicine. She completed a residency in Ophthalmology at the Wilmer Eye Institute at the Johns Hopkins Hospital and then went on to the University of Pennsylvania for a two-year fellowship in oculoplastic surgery. She joined the faculty of the University of Pennsylvania School of Medicine where she had clinical practices at the Children's Hospital of Philadelphia, the Scheie Eye Institute, and the Center for Human Appearance. Dr. Heher joined the Ophthalmology Department of Tufts – New England Medical Center in 1998.
Voted as Boston's Best Doctor by Boston Magazine for multiple years since 2006, Dr. Heher is one of Boston's premier cosmetic surgeons. While she is trained to perform a variety of surgeries, she has particular expertise in procedures involving the eyelids and surrounding areas. Her surgeries address drooping eyelids and brows, along with baggy and puffy lower lids. Her ophthalmology training combined with 20 years of successful clinical practice allows Dr. Heher to maximize surgical results leading to a natural more youthful appearance.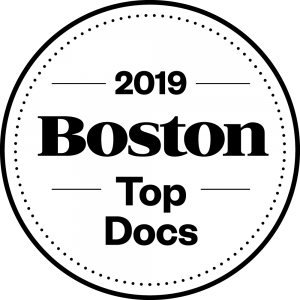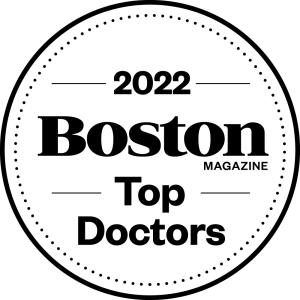 ---
To meet with Dr. Heher, request a consultation online or call our office at (617) 731-1600 to schedule your appointment.