Community Involvement
In addition to being dedicated to our patients, SkinCare Physicians is devoted to the community. The compassionate physicians and dermatology staff of our greater Boston practice regularly donate their time and talents to support a variety of worthy causes. Review this page to learn more.
To find out more about our Boston dermatology practice, request a consultation online or call our office in Chestnut Hill at (617) 731-1600.
Skin Cancer Education & Awareness
Dr. Robin Travers served again as one of the coaches for the Melanoma Foundation of New England's 2023 Marathon Team. She has been involved with that team for many years now and has run her 16th Boston Marathon in 2021 raising over $26,000.
Dr. Robin Travers is also very active with the Melanoma Foundation of New England's Skinny on Skin program traveling across New England to educate hair stylists about how to spot skin cancers on their clients.
On Melanoma Monday® (first Monday of May), SkinCare Physicians has been supporting the American Academy of Dermatology's SPOT Skin Cancer™ campaign by encouraging staff members and personnel to wear orange, and by hosting a free skin cancer screening day.
For six consecutive years SkinCare Physicians hosted a free Couples Skin Cancer Screening night around Valentine's Day to teach people to do a thorough skin examination on their partner and protect them from skin cancer.
Support for Other Cancer Charities
Our physicians are involved in the New Beginnings Radiation Mark Removal Program, a national philanthropic campaign offering free radiation mark (tattoo) removal for cancer patients.
Dr. Tania Phillips and Dr. Jeffrey Dover participated again in 2019 in the 39th Pan-Massachusetts Challenge (PMC) and other members of the team volunteer. The PMC ride helps cancer patients by supporting life-saving cancer research and treatment at the Dana-Farber Cancer Institute.
SkinCare Physicians' Chief Operating Officer, Christine Foley, raised over $9000 for the Beth Israel Deaconess Medical Center's  Boston Marathon Team in April 2016.
Other Community Causes
A few times a year we are highlighting a product from our SkinCare Boutique and donating a percent of the proceeds to a staff member's favorite charitable organization. Learn about the current featured product and designated charity
We established Boston Marathon Project Heal after the 2013 bombing left many with disfiguring scars. We provide free laser treatment of scars to anyone injured in the Boston Marathon bombing.
Our Referral Coordinator lead the charge this spring to collect old eyeglasses for New Eyes, an organization that refurbished used eyeglasses to distribute to those in financial need in the US and developing countries.
The team conducted a school supply drive over the summer to benefit the School on Wheels of Massachusetts, an organization that provides stocked backpacks to homeless children.
We do something every year around the holiday season to help people in need. Over the past two years we gave gifts to 50 children attending a school in Brighton. Prior to that, we participated in the Gift-A-Vet program, and sent items to the men and woman who were serving overseas in the military with the help of Carepacks.
SkinCare Physicians held several Thanksgiving Sock Drive for Rosie's Place, a sanctuary for poor and homeless women, and Dr. Phillips volunteers there regularly. To learn more about this amazing resource, visit www.rosiesplace.org
Members of our practice have walked, ridden, and run for:

Walk to Cure Psoriasis
Project Bread's Walk for Hunger
Santa Speedo Run
American Cancer Society
Play Ball! Foundation
Tuft's 10K

Other members have devoted their time for causes close to their heart including:

Birthday Wishes bringing birthday parties to homeless children
Sheets from Home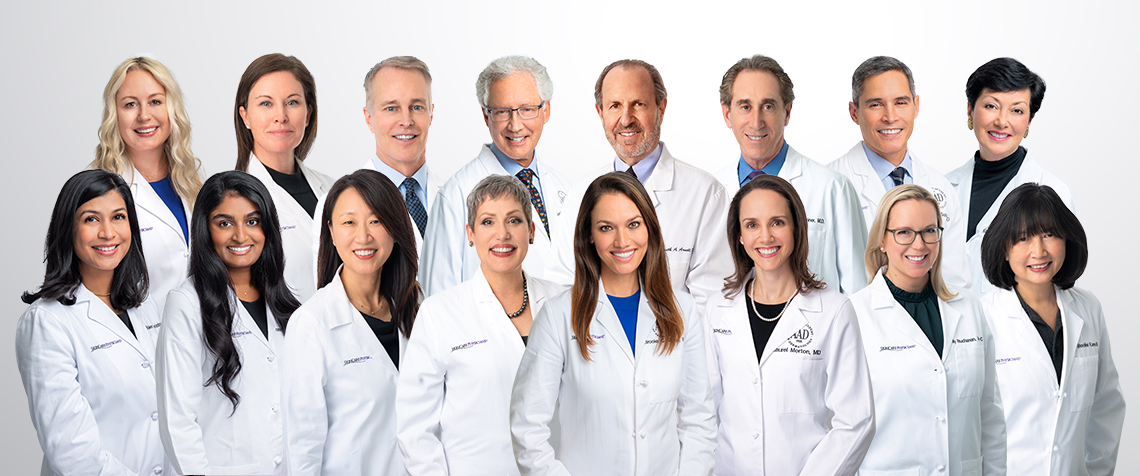 Meet Our Physicians
Services We Offer